I'm happy to announce that me and Marco Picone from UniMore won the DroidCon2020 MEC hackaton!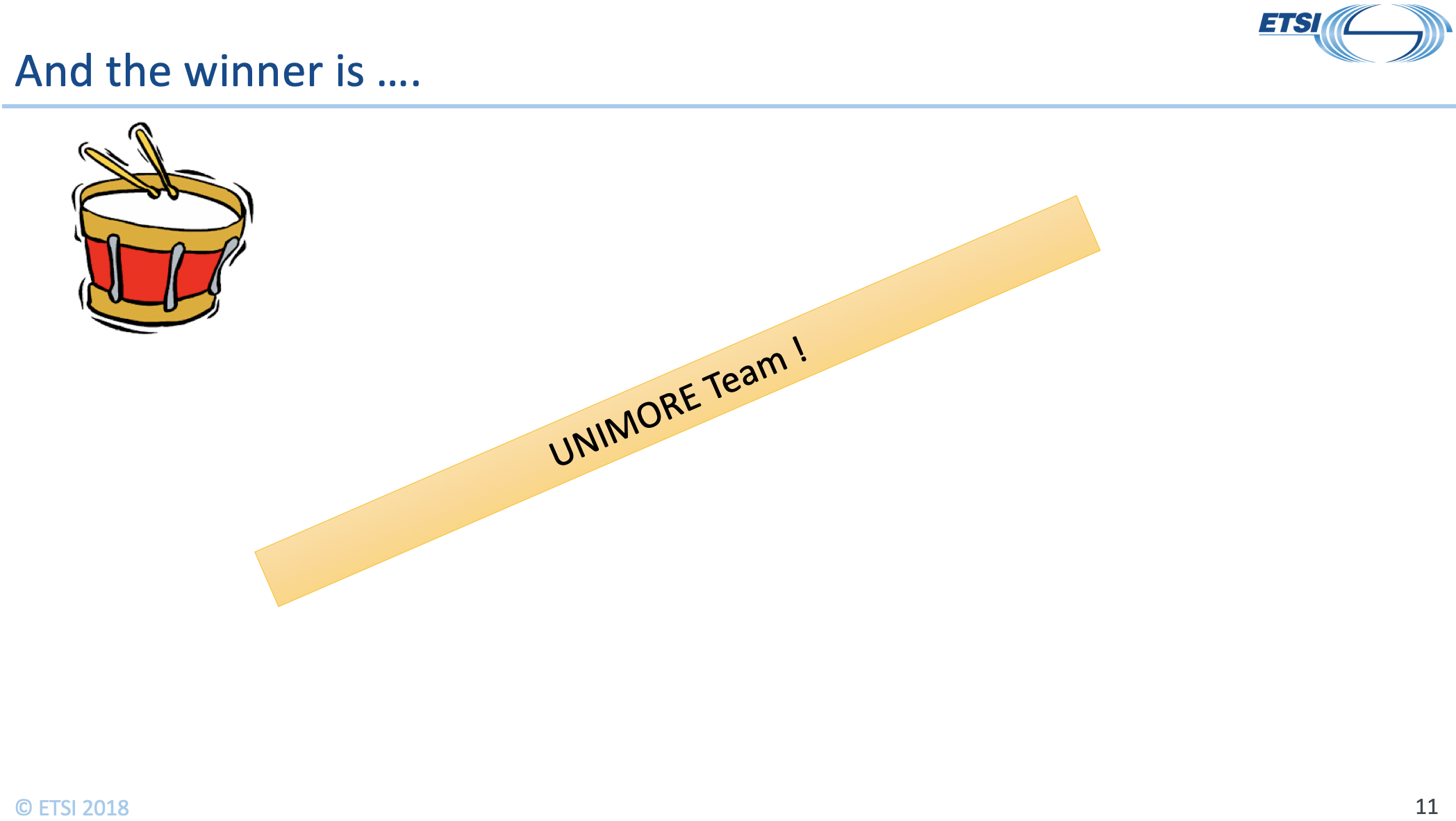 Our project on Cognitive Mobility exploiting 5G MEC architecture to deliver low-latency location-based event notifications about traffic, congestion forecast, and mobility patterns has been awarded by the international jury with the 1st place :)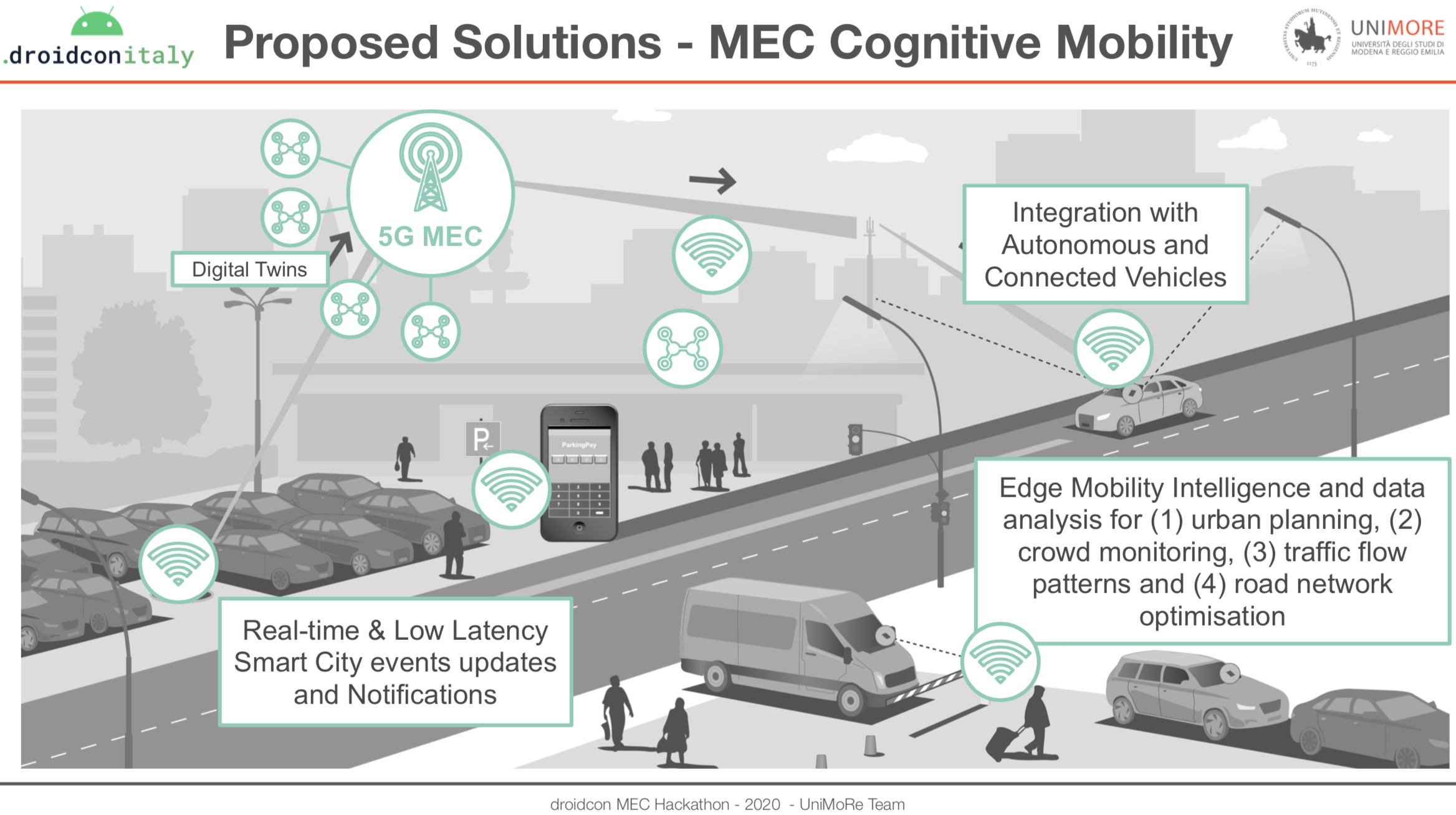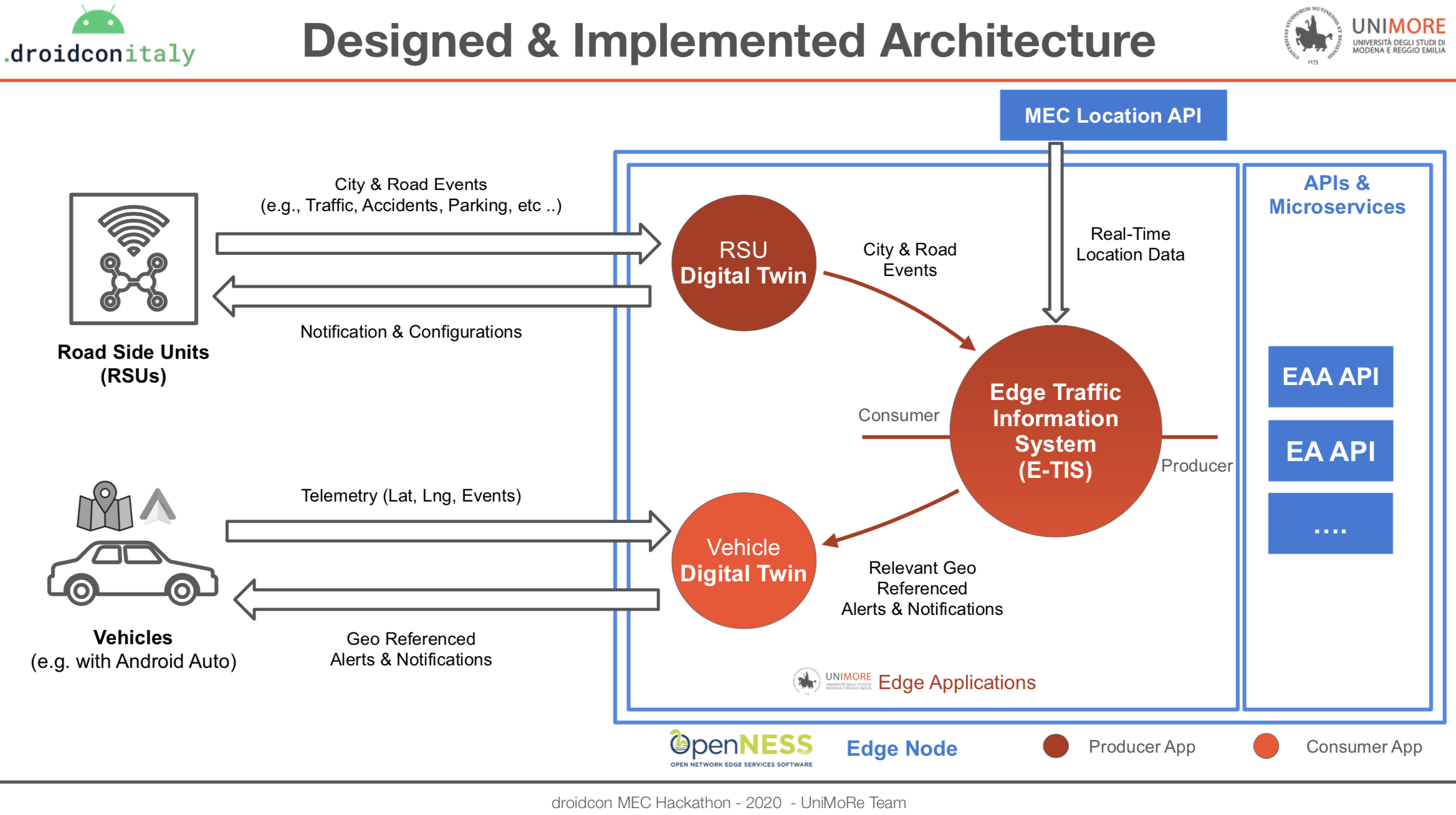 As a part of our final software prototype, we also released the Openness Connector java library on Github to ease the life of developers willing to interact with the MEC API provided by the Openness platform.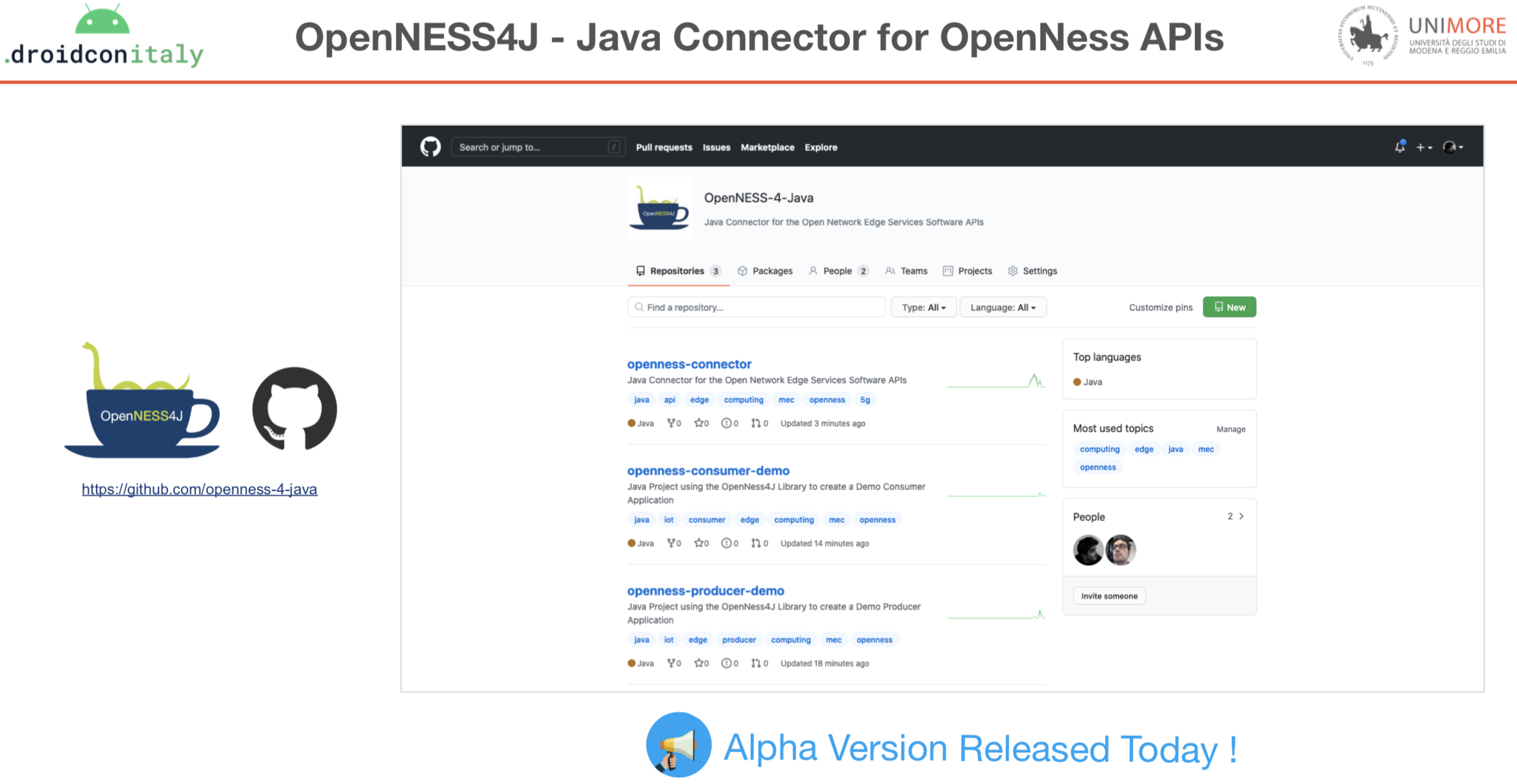 Be sure to checkout our demo video if interested!
And contact me for any further inquiry :)